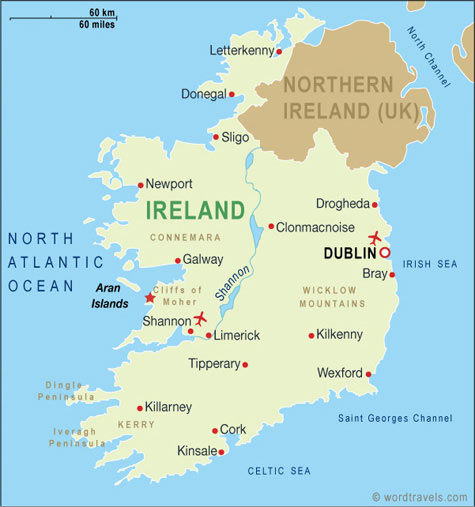 Over the coming weeks we'll be adding more and more information about what it's like to live in Ireland. The things you can do and need to know if you're deciding to move to Ireland and much more.
The first of our videos about living in Ireland lets you know about living in Cork in the South of Ireland and Donegal in the far North West, and we'll be adding more videos and information over time.
Please check back regularly for more information about moving to Ireland. You can see our profile here for other details about Moving to Ireland.